Canada has several business immigration path allowing foreign investors to qualify for permanent residency. The required investment varies depending on the program and it starts at CAD$100,000. We also offer lawyers and human resources professionals with consulting services for work permits.
Business Immigration Lawyer
Dominic Therrien is the founder of the firm and he has been a lawyer since 2002.
He is fluent in English and French and has a long and diversified international experience as he lived in the United States, France and Mainland China.
In addition to obtaining a Quebec law degree and a Certificate of Qualification in common law, he pursued undergraduate studies in political science at the University of Montréal, and graduate studies in international politics at the prestigious Université de la Sorbonne (Paris, France).
Dominic was called to the Law Society of Quebec (2002), to the Law Society of British Columbia (2010), and to the State Bar of California (2019). Mr. Therrien's law career followed several years of playing professional baseball in the Atlanta Braves organization.
License to practice law in the United States

Licensed to practice law in Canada.
Business immigration programs in both the United States of America and Canada.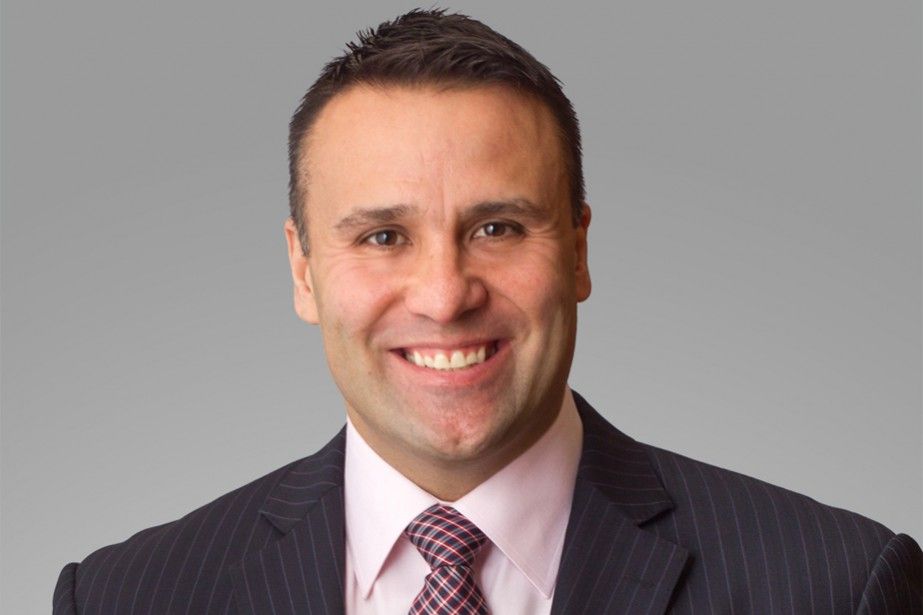 1021 West Hastings Street, 9th Floor
Vancouver (British Columbia) V6E 0C3
dominic@onecontinentimmigration.com